PRISTINE SPRING WATER.
ETHICALLY SOURCED. SUSTAINABLY PACKAGED.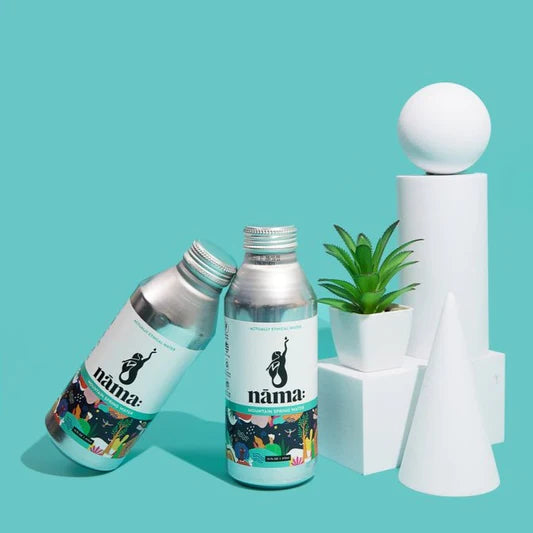 SUSTAINIBLY PACKAGED
ETHICALLY SOURCED
MADE IN THE USA
WOMEN OWNED
Reusable Bottles
ZERO WASTE
PACKAGE NEUTRAL
FUNDS GIRL EDUCATION
Trusted By
Trusted By
INSIGHT INTO NAMA
I was once an 8 year old girl
carrying water home from a tanker;
it taught me to hold water with respect.
Today, I am sourcing it ethically to you:
so you can Make Every Day Matter!
nāma:
[nah-mah] noun, origin Sanskrit
R e s p e c t
LEARN MORE
STAY TUNED FOR OUR UPCOMING LAUNCH!
SPARKLING WATER
COMING SOON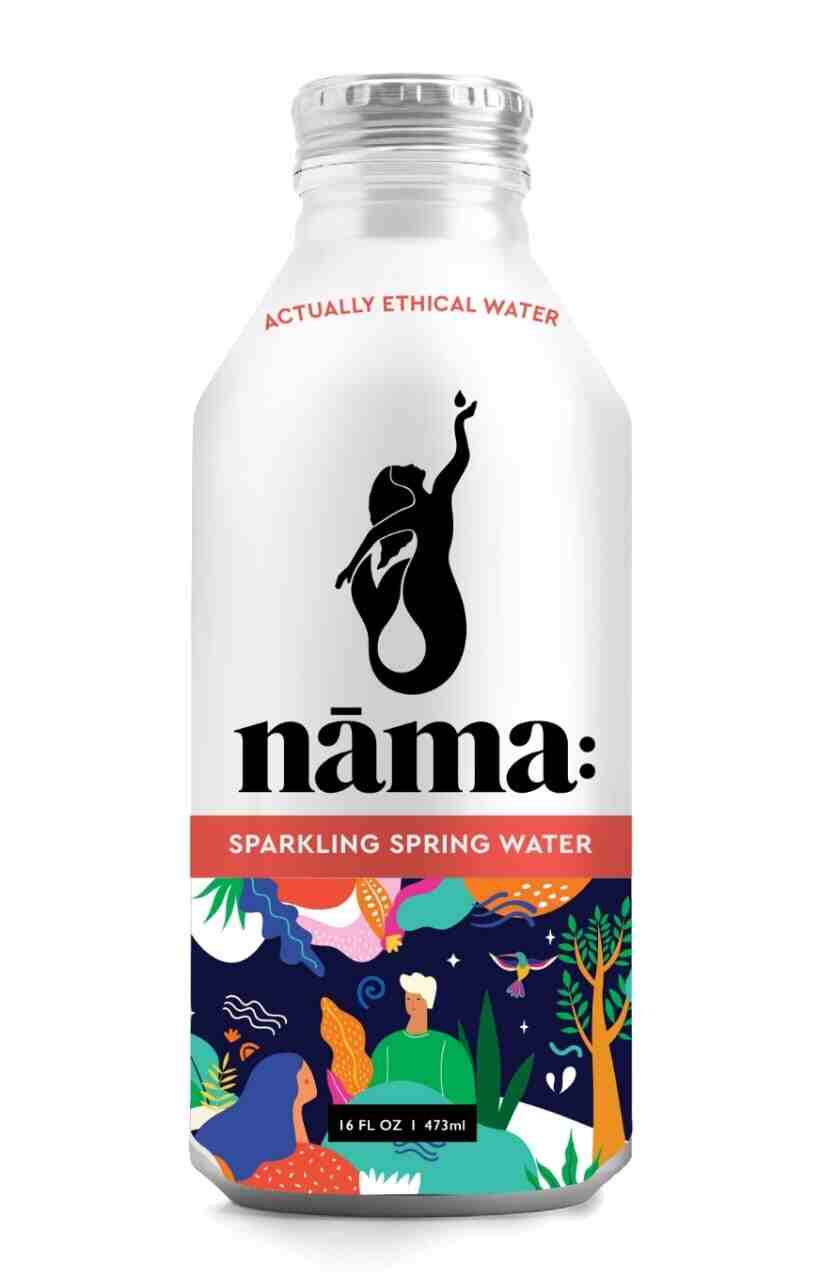 Based on popular demand this fall we're launching our very own sparkling water flavors. Sign up below and be the first one to know all the deets. Don't forget to follow us on social. Got ideas? hello@namawater.com We can't wait to connect! Or you can also subscribe us for the latest updates.